Working with SEED Collective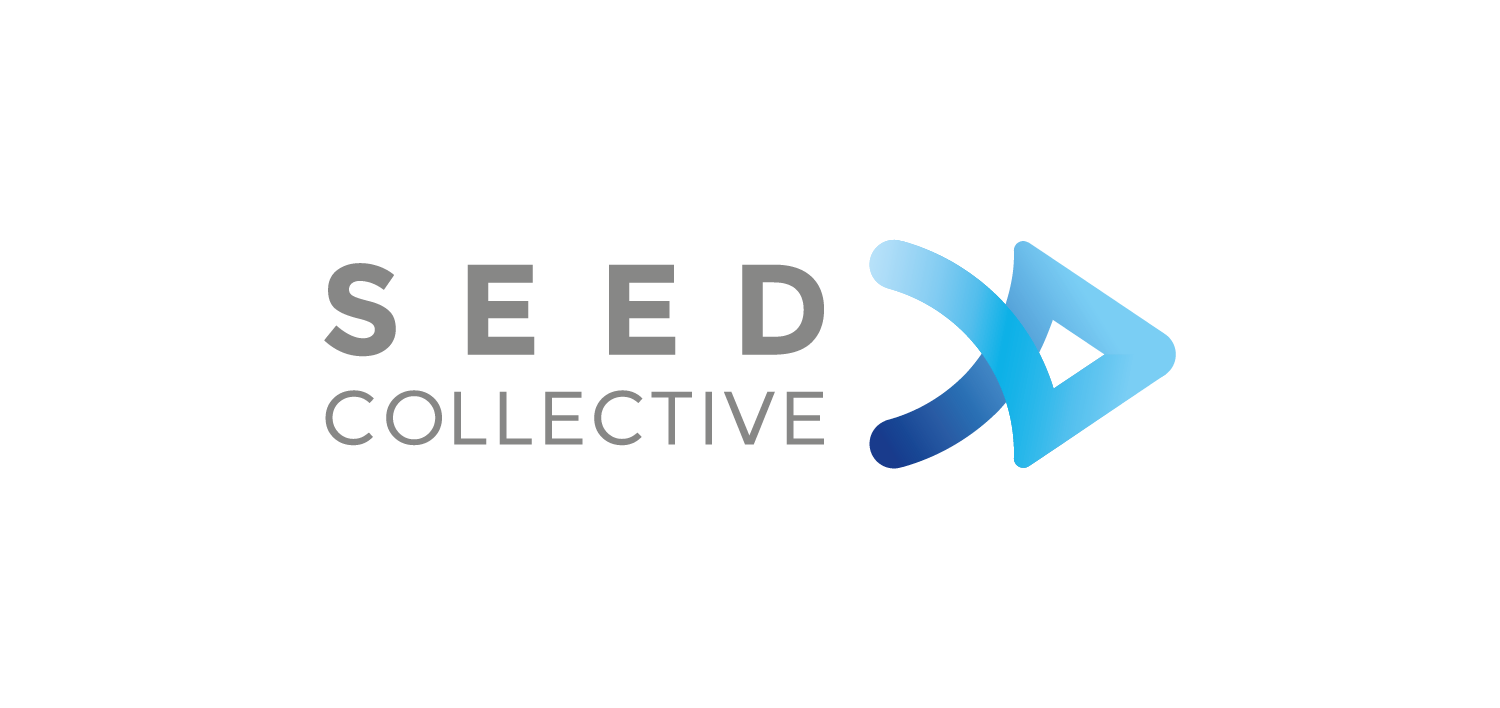 On the SEED Collective Column, we provide timely articles on business education, research and policy, and advocacy.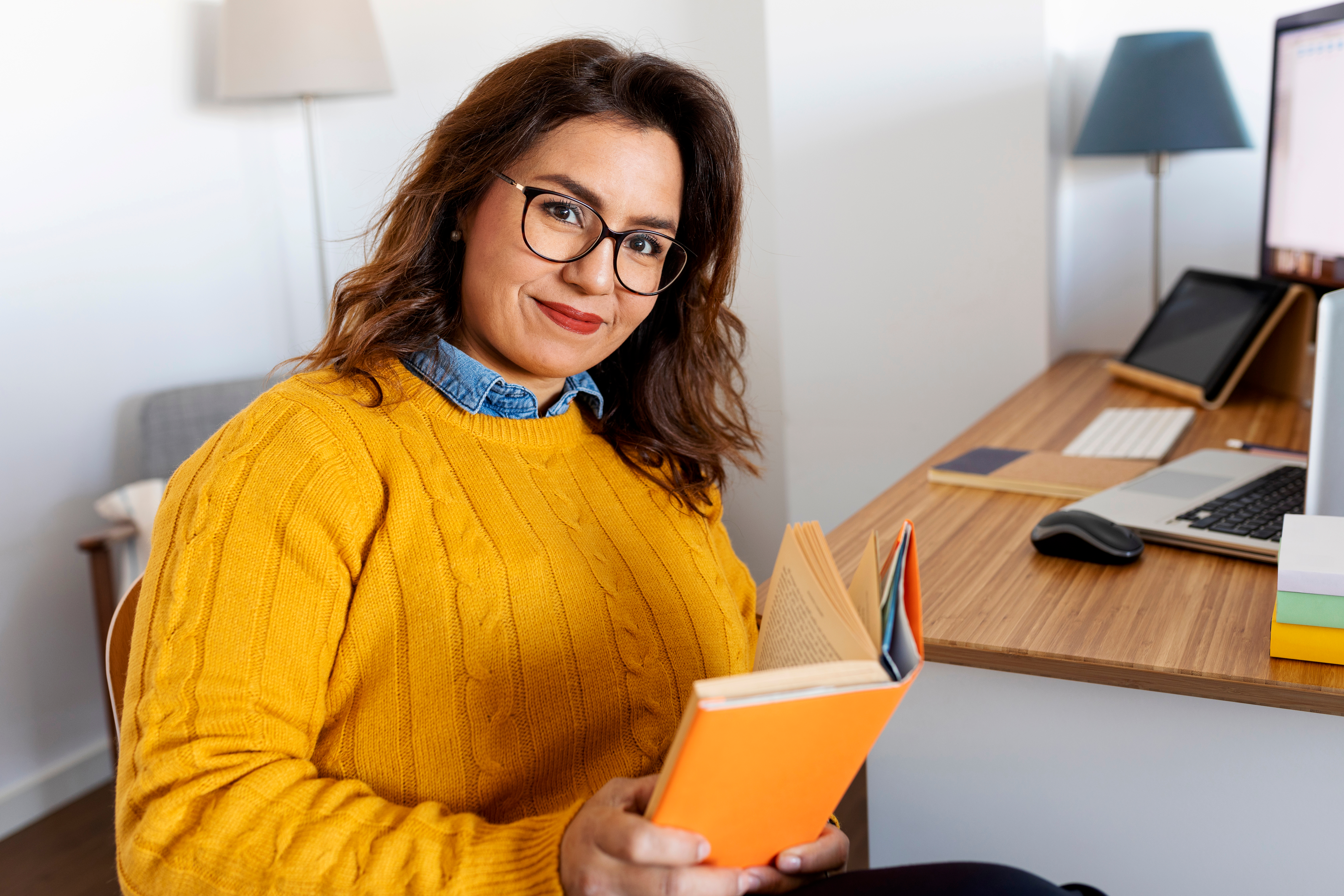 SEED Collective, LLC is a consultancy that exists to inspire and support the sustainability of entrepreneurs and communities through education, research and policy, and advocacy. Founded in 2013, this firm is led by Adrienne B. Haynes, an award-winning businesswoman and attorney who specializes in helping to create legal and strategic planning solutions for her clients and to speak and write on topics relating to law and economic development.
Associates at SEED Collective have experience developing and implementing strategy on both an individual and organizational level. For individual clients, we have provided in-depth business coaching services since 2013 for early and second stage businesses. We work with owners and leadership teams throughout the country (see our client list on the website here) to help streamline business models through systems and refined operational processes, engage strategic partners and stakeholders, and reach milestones in our executive accountability program.
On an organizational level, our clients engage us to produce deliverables in the following areas:
· Business incubator design, technical assistance, on site or virtual management
· Business counseling or mentor program design, data reporting
· Regional ecosystem engagement and economic impact data reporting
· Community based economic development program design
· Nonprofit Strategic Planning, ongoing compliance
We have worked with clients such as the Kauffman Foundation, the University of Missouri-Kansas City, Blue Hills Community Services, the Midwest Women's Business Enterprise Council, Elevate Energy, Evergy, and others to help design interactive programs that engage, listen, and support a community's business owners. We excel in working as outside program managers and also on project-by-project basis as appropriate.
To work with SEED Collective, we start with a consultation to learn more about your program and consulting areas of need. If we're able to help, we'll outline a consulting plan and prepare a formal proposal.
To schedule a consultation to learn more, find a time that works best for you here.
Complete and Continue