Research & Additional Resources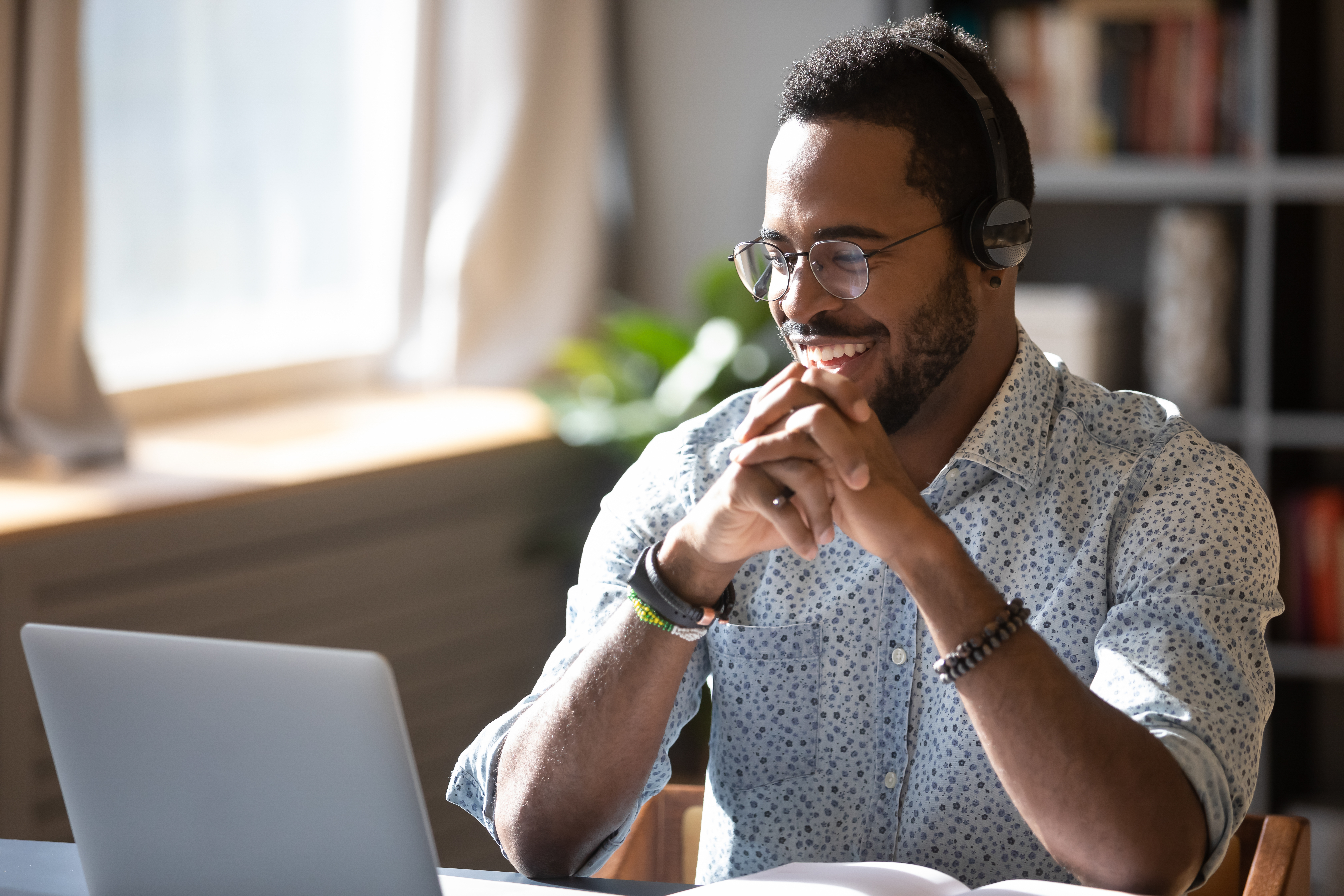 The purpose of the GWP Modules are to provide education and a starting point to begin or update your business and estate plans. In addition to our Community Resources, below are a few trusted resources to help you along.
Estate Planning
Retirement Planning
Internal Revenue Service, Types of Retirement Plans, https://www.irs.gov/retirement-plans/plan-sponsor/types-of-retirement-plans
Succession Planning
Franc, Bradley. The Succession Solution. Woodview Publishing Company. 2020
Gust, Gerald. Secrets to Succession. Gust Publishing. 2019
Internal Revenue Service, Asset Allocation Form, https://www.irs.gov/pub/irs-pdf/f8594.pdf
Selling Your Business to Your Employees: Employee Stock Ownership Plans (ESOPs) & Employee-Owned Cooperatives, An Owner's Guide to Business Succession Planning. https://www.oeockent.org/resources-events/publications-and-research.

Andrew J. Sherman. Understanding the Fundamentals of Succession and Transition Planning. Kauffman Entrepreneurs. https://www.entrepreneurship.org/articles/2002/11/understanding-the-fundamentals-of-succession-and-transition-planning.
Insurance
International Risk Management Institute, www.irmi.com
Entrepreneur, Key Person Insurance, https://www.entrepreneur.com/encyclopedia/key-person-insurance
Mason Finance, Business Life Insurance, https://www.masonfinance.com/blog/business-life-insurance/
Policy Genius, What are the Types of Disability Insurance?, https://www.policygenius.com/disability-insurance/types-of-disability-insurance/
State Farm, Term Life Insurance vs, Whole Life Insurance, https://www.statefarm.com/simple-insights/life-insurance/term-or-whole-life-insurance-which-is-right-for-you
Family Owned Business
Baron, Josh and Lachenauer. Harvard Business Review: Family Business Handbook. Harvard Business Review Press. 2021
Jaffe, Dennis T.. Borrowed from Your Grandchildren. John Wiley & Sons, Inc. 2020.
Entrepreneurial Exit
Carmichael, Mark. The Intelligent Exit. Paperboy Publishers. 2017.
DeTienne, Dawn R. and Wennberg, Karl. Research Handbook of Entrepreneurial Exit. Edward Elgar Publishing Limited. 2015.
Leonetti, John M. Exiting Your Business, Protecting Your Wealth. John M. Leonetti. 2008.
Tepper, Mark M. Walk Away Wealthy. Greenleaf Book Group Press. 2014.
Taylor, Jon. Maximize Your Multiple. Stanton Park Capital. 2019.
Buying & Selling a Business
Caruso, Gregory R.

The Art of Business Valuation.

John Wiley & Sons, Inc. 2020.

Geodhart, Marc, et al. Valuation (Seventh Edition). John Wiley & Sons, Inc. 2020.
Geodhart, Marc, et al. Valuation Workbook (Seventh Edition). John Wiley & Sons, Inc. 2020.
The missing middle: Bridging the strategy Gap in US Family Firms- US Family business survey. https://www.pwc.com/us/en/private-company-services/publications/assets/pwc-family-business-survey-us-2017.pdf
U.S. Small Business Administration. Close or Sell Your Business. https://www.sba.gov/business-guide/manage-your-business/close-or-sell-your-business
Warrillow, John. The Art of Selling Your Business. An Inc. Original. 2021.
Legacy & Memorial Planning
Cullen, Melanie. Get It Together, Nolo. 2020.
Federal Trade Commission, Shopping for Funeral Services Series, https://www.consumer.ftc.gov/articles/0070-shopping-funeral-services
Five Wishes, https://fivewishes.org/
Complete and Continue